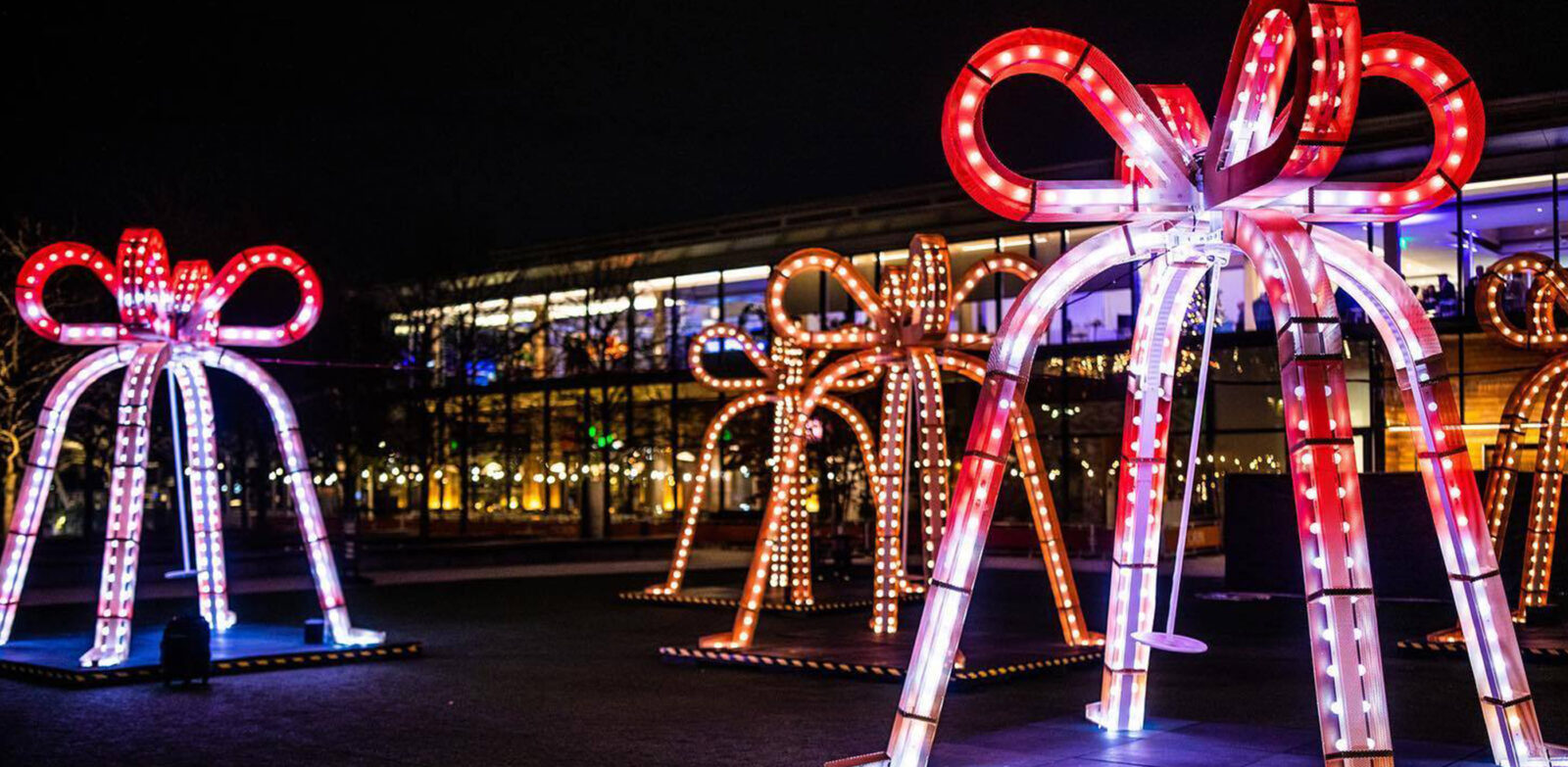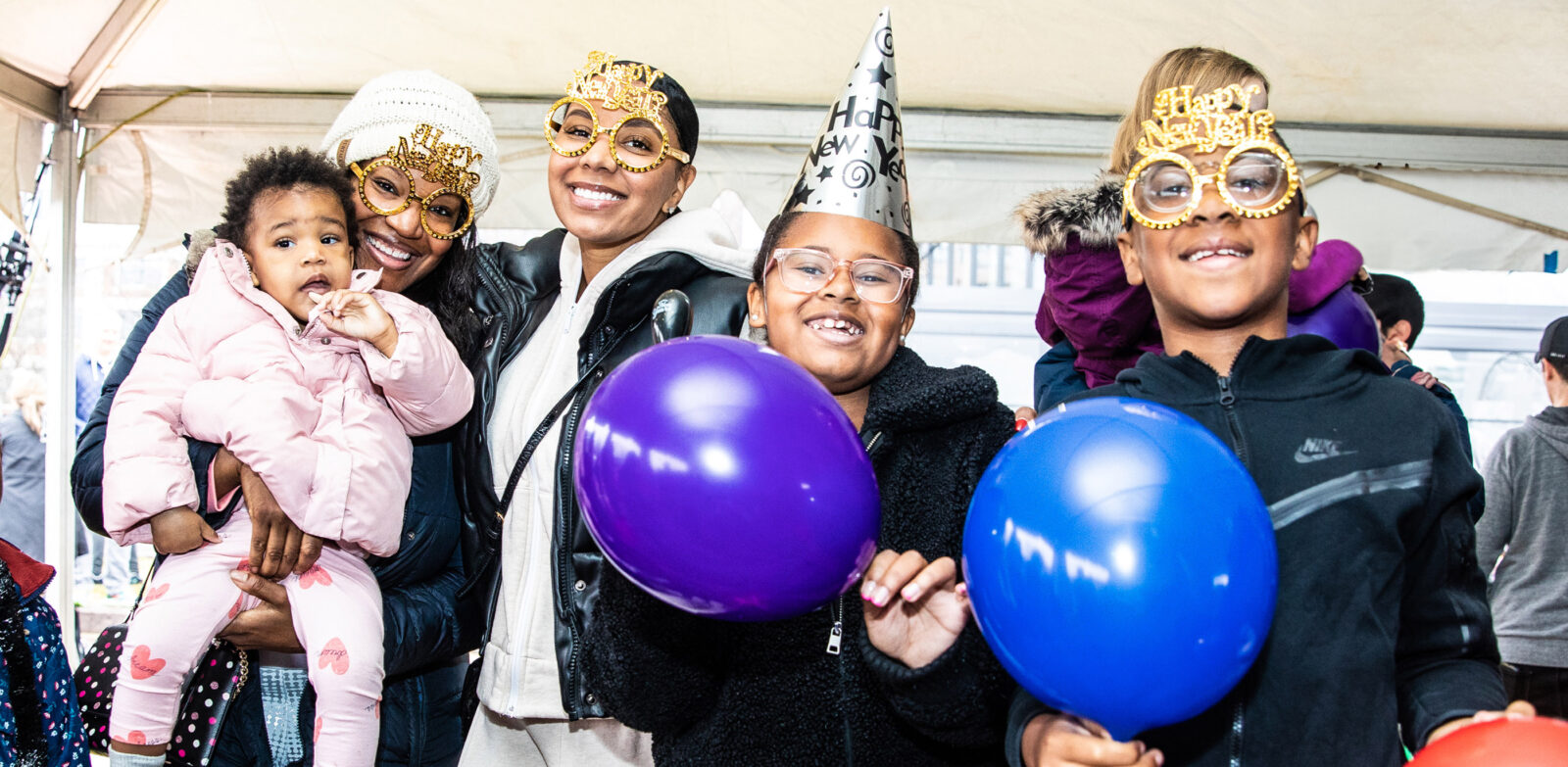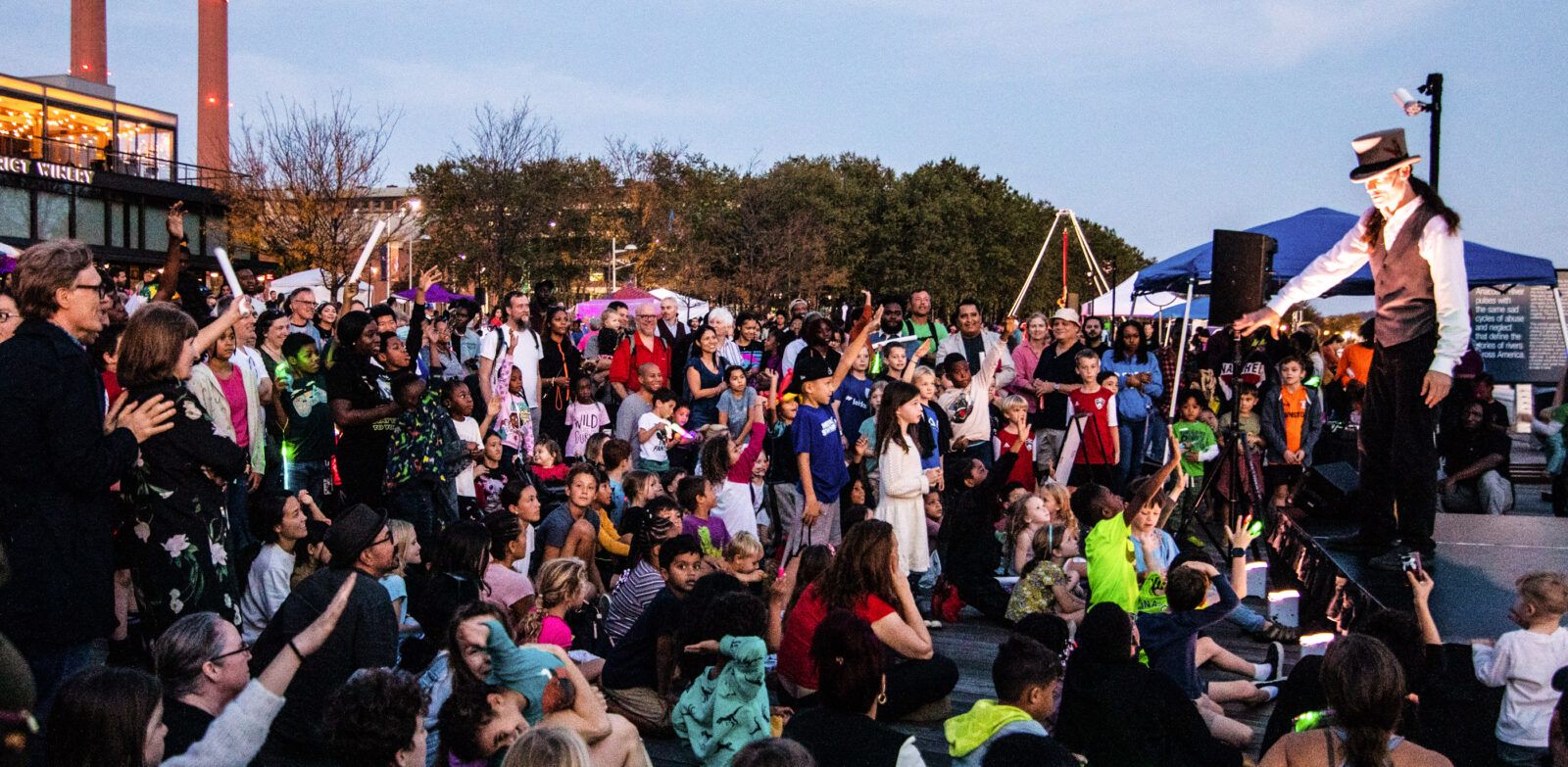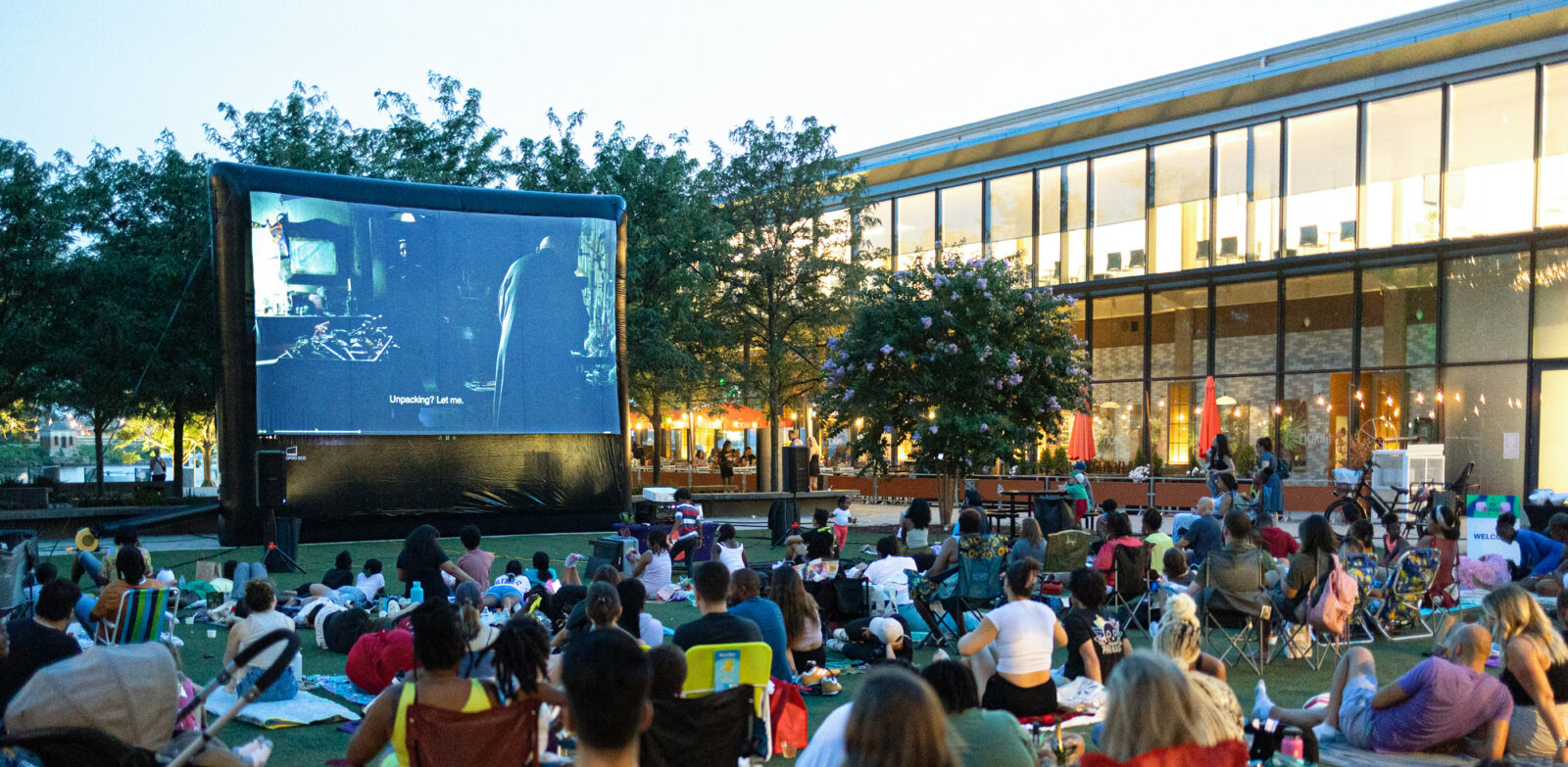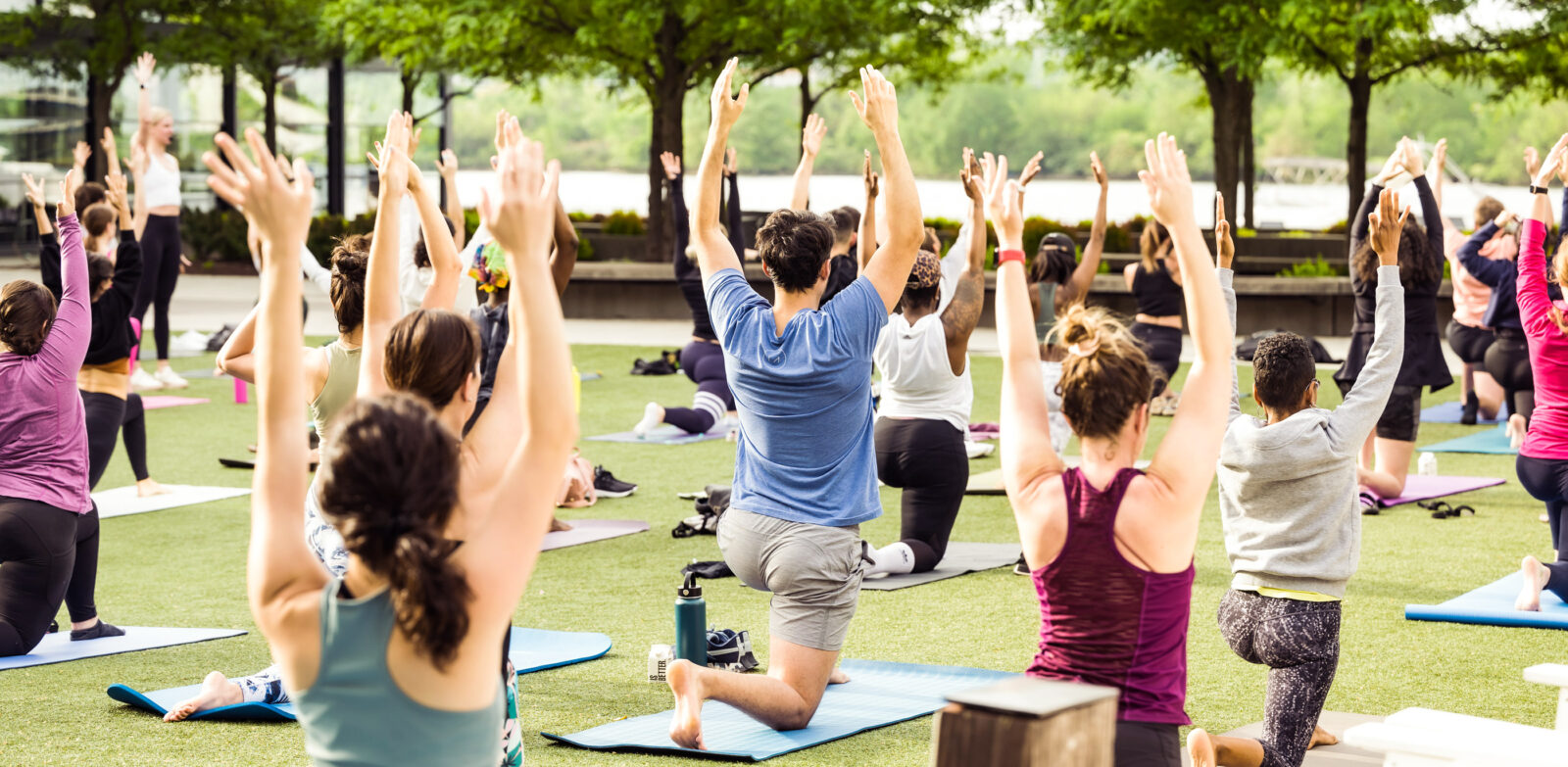 check out all of our upcoming events
The Yards offers year-round events to nurture, invigorate and unwind along the water. Start your day perfecting your downward dog and end it in pursuit of perfect wine pairings. Watch as your kids play on the lawn, then take in a live music performance under the stars.
where to park
The Yards Q Parking Lot is located next to Yards Park. Metered parking is available on select streets but please be sure to check the posted hours and regulations. All parking is first-come, first-served.
THE YARDS
355 Water St SE
Washington, DC 20003
Parking
Meter parking
Restricted 6:30-9:30 pm
Meter parking
Restricted 6:30-9:30 pm
Meter parking
Restricted 6:30-9:30 pm
Meter parking
Restricted 6:30-9:30 pm
Parking Lot Q