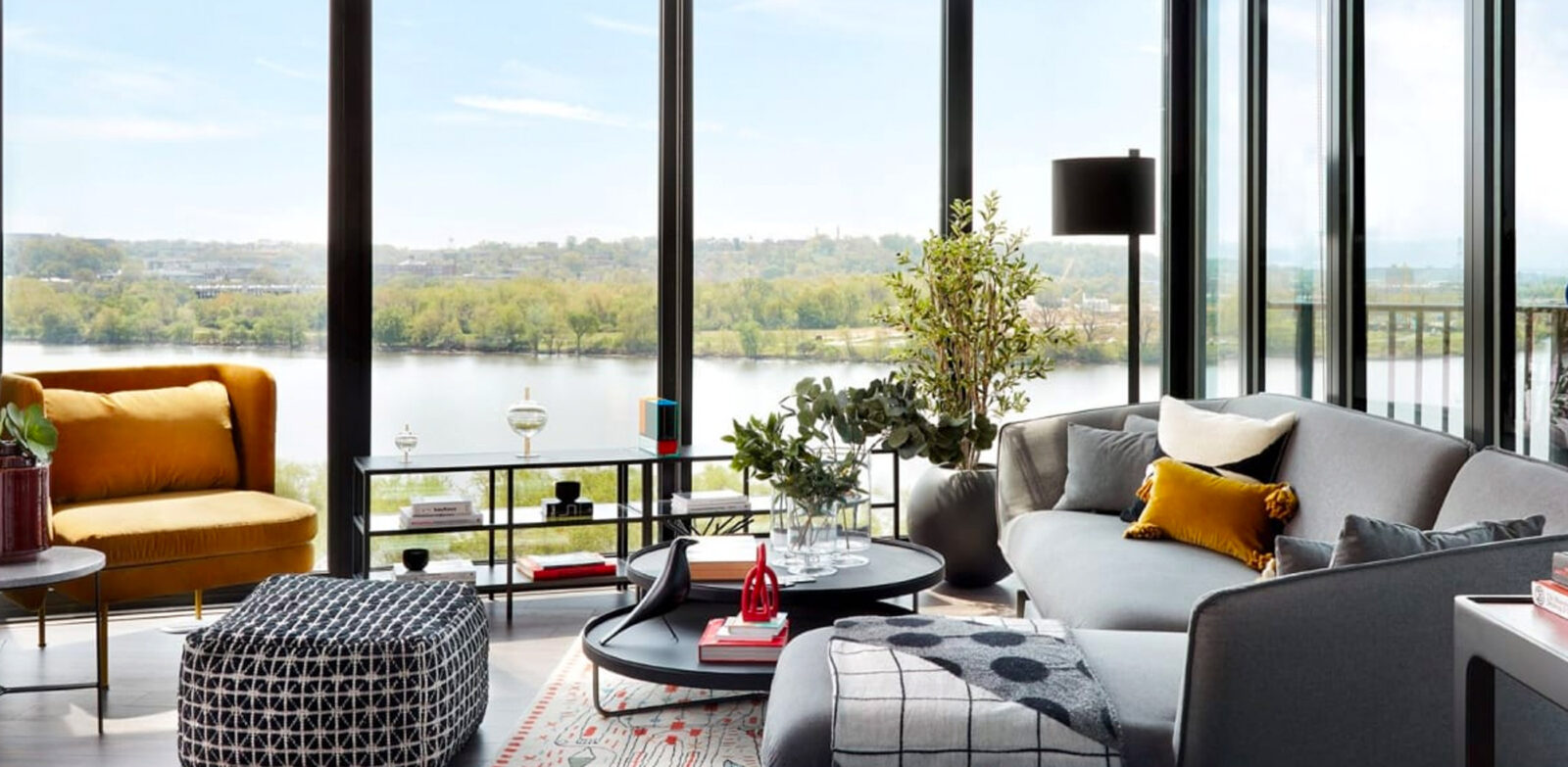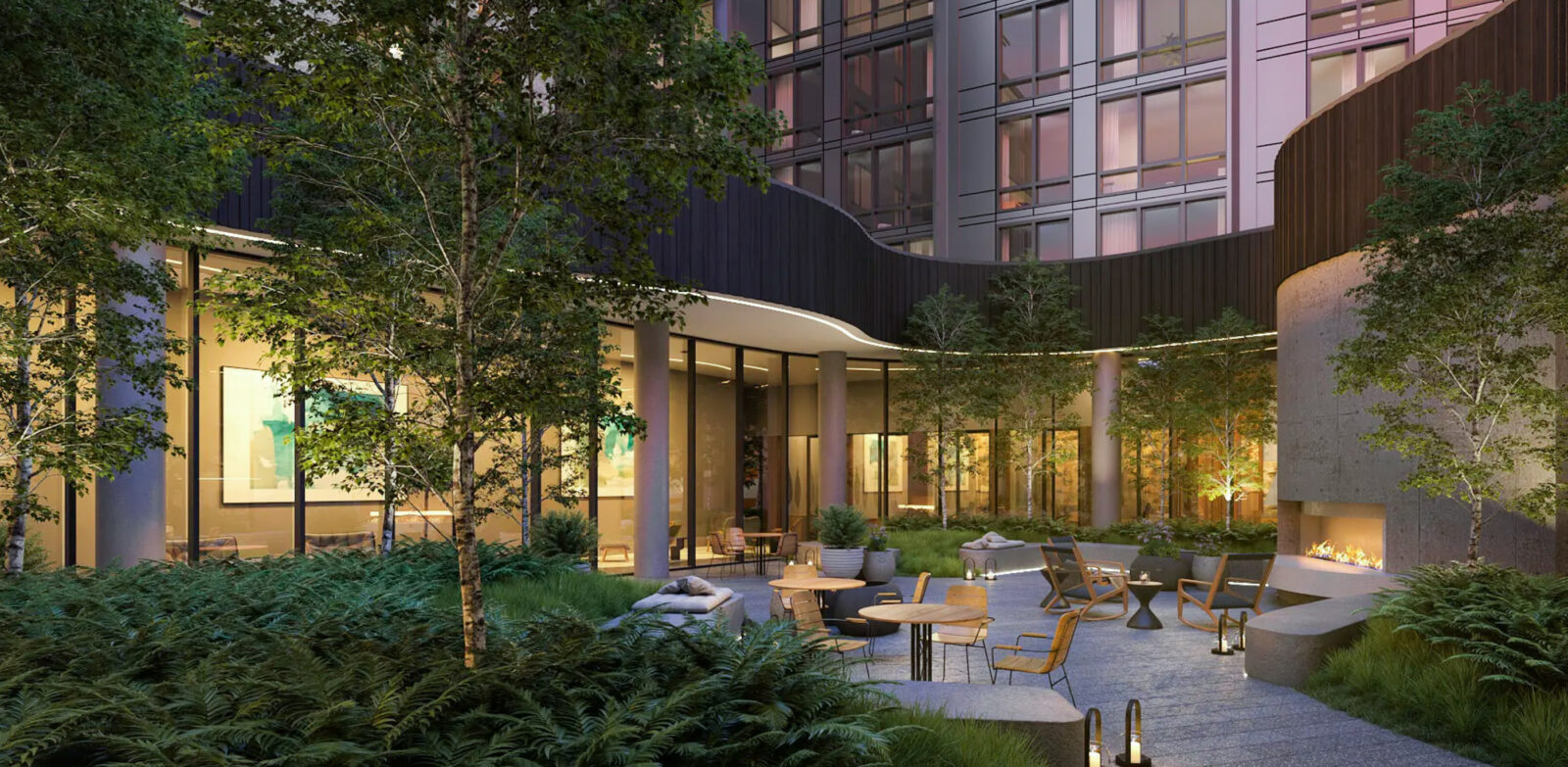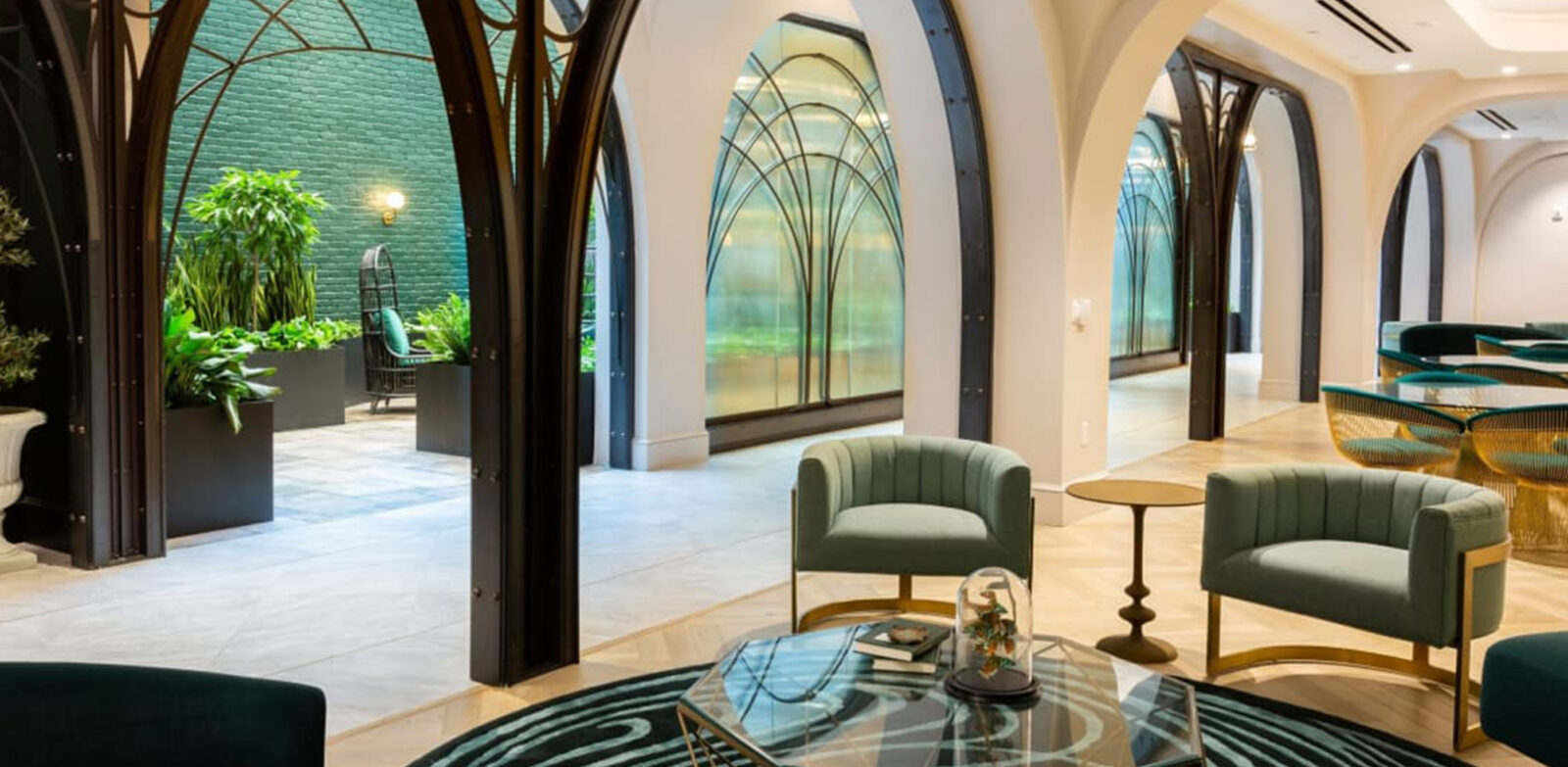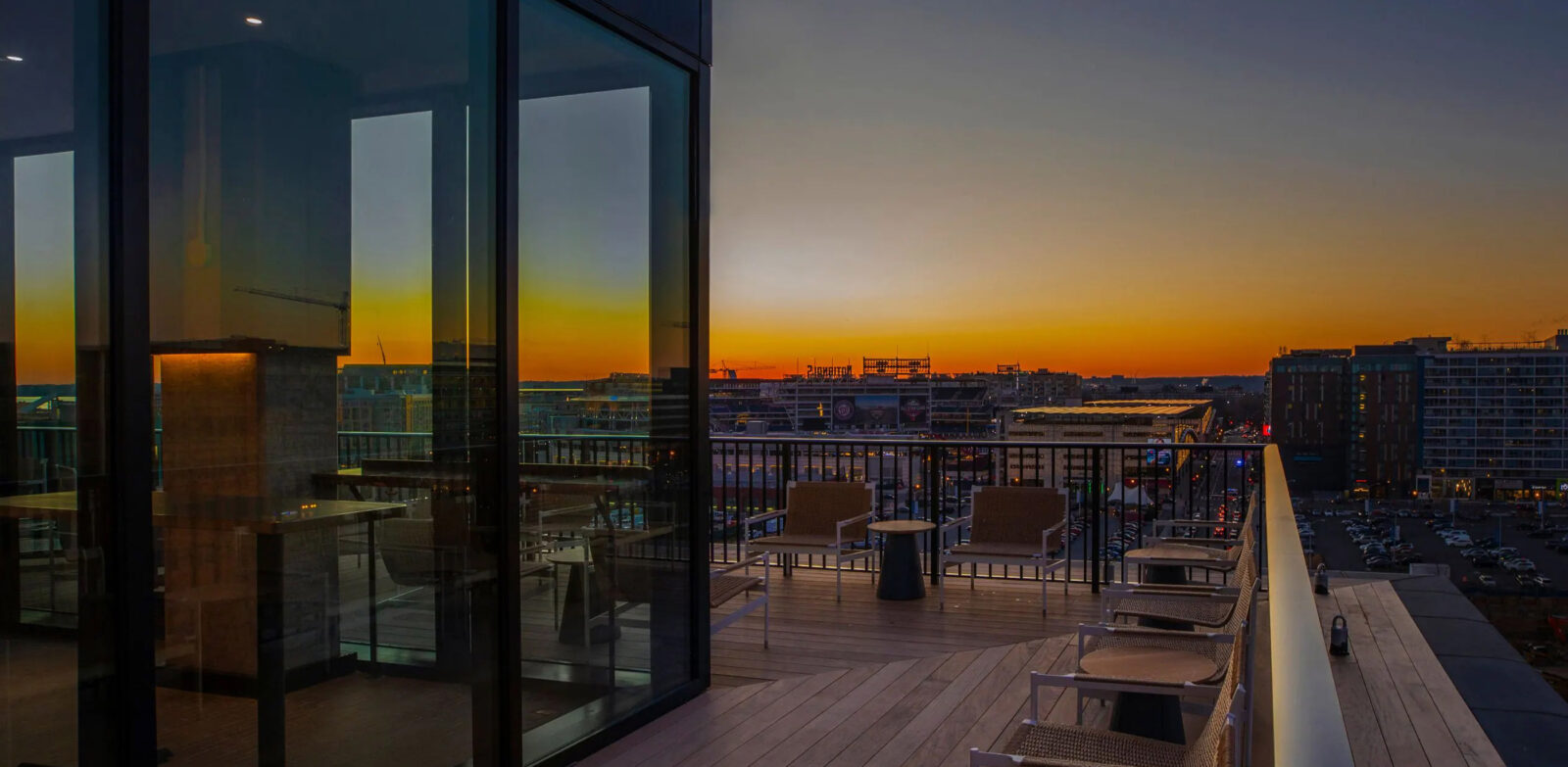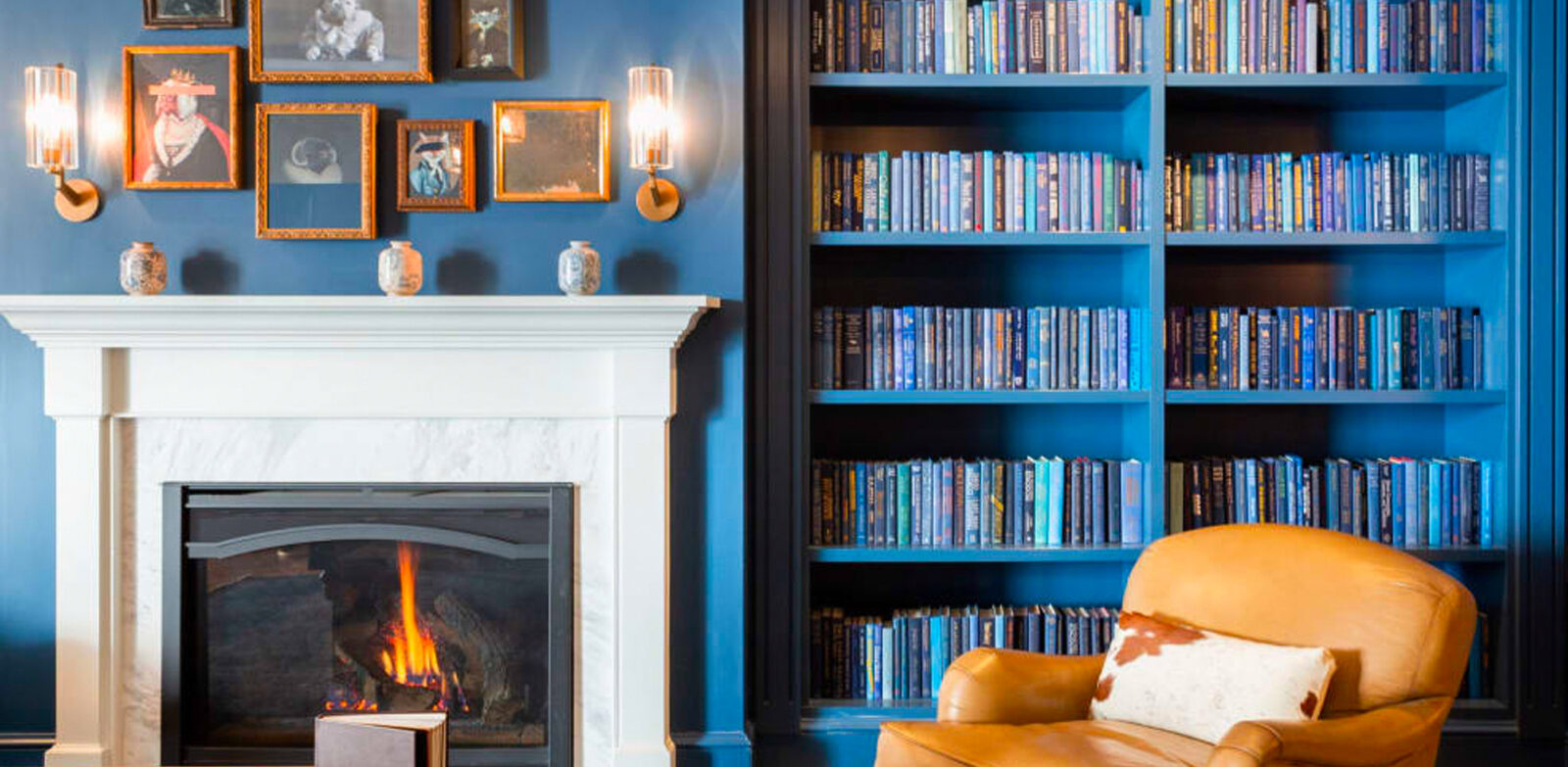 enjoy more than a nice view. enjoy a lifestyle.
At the intersection of green space and cityscapes lies a destination that offers so much more than just a view. A community brimming with vibrant day-to-night dining, bright and airy residences, endless access to nature, and just enough shopping and wellness to allow for everyday essentials while retaining that quintessential intimate feel that locals crave.
---
the yards collection
1212 4th St SE
Washington, DC 20003
(202) 552-4529
Monday thru Friday: 9:00am – 6:00pm
Saturday: 10:00am – 5:00pm
Sunday: 12:00pm – 5:00pm

* Inquire about our supportive housing program. We offer adjusted rental rates for eligible applicants with moderate income.