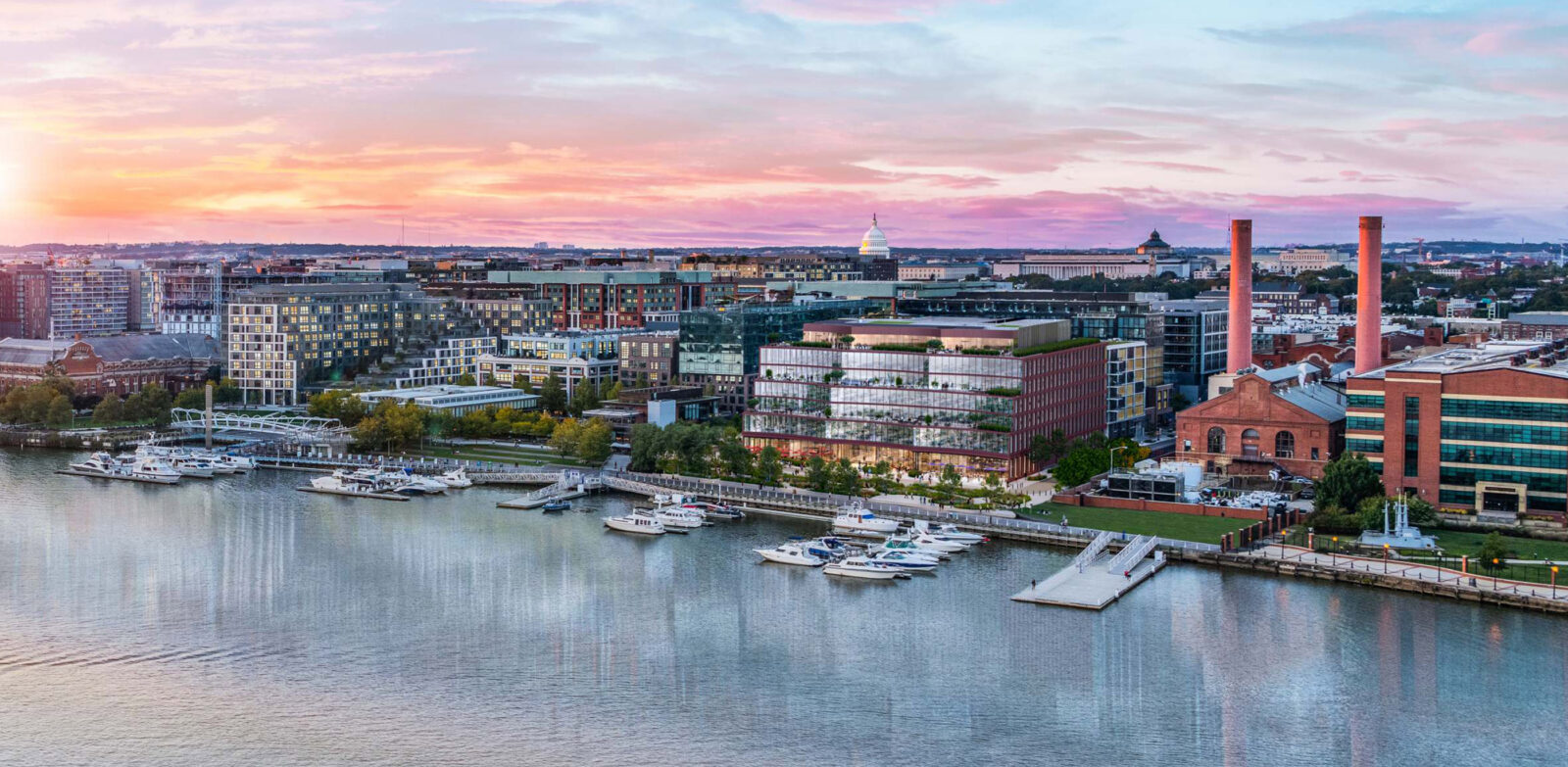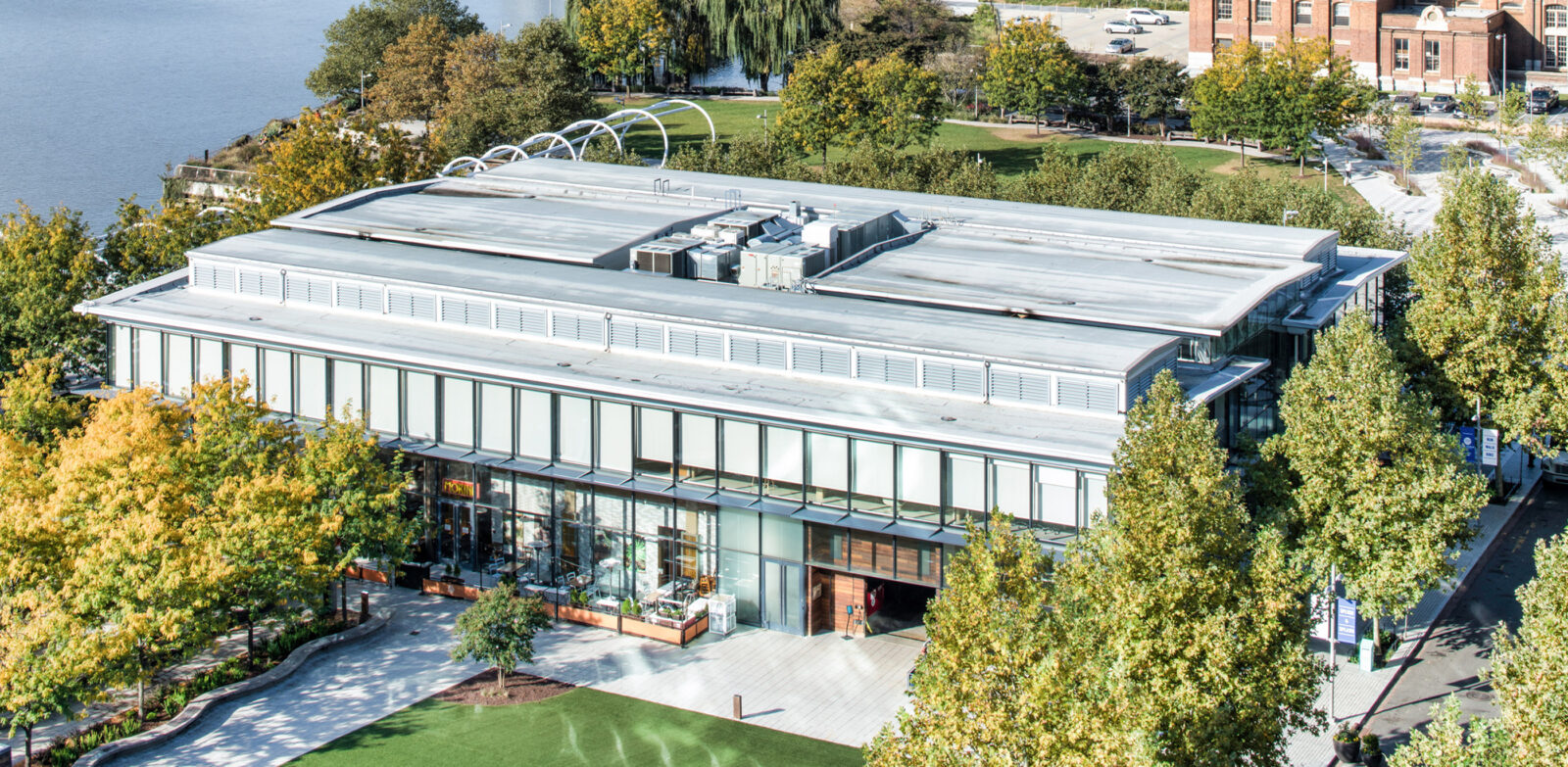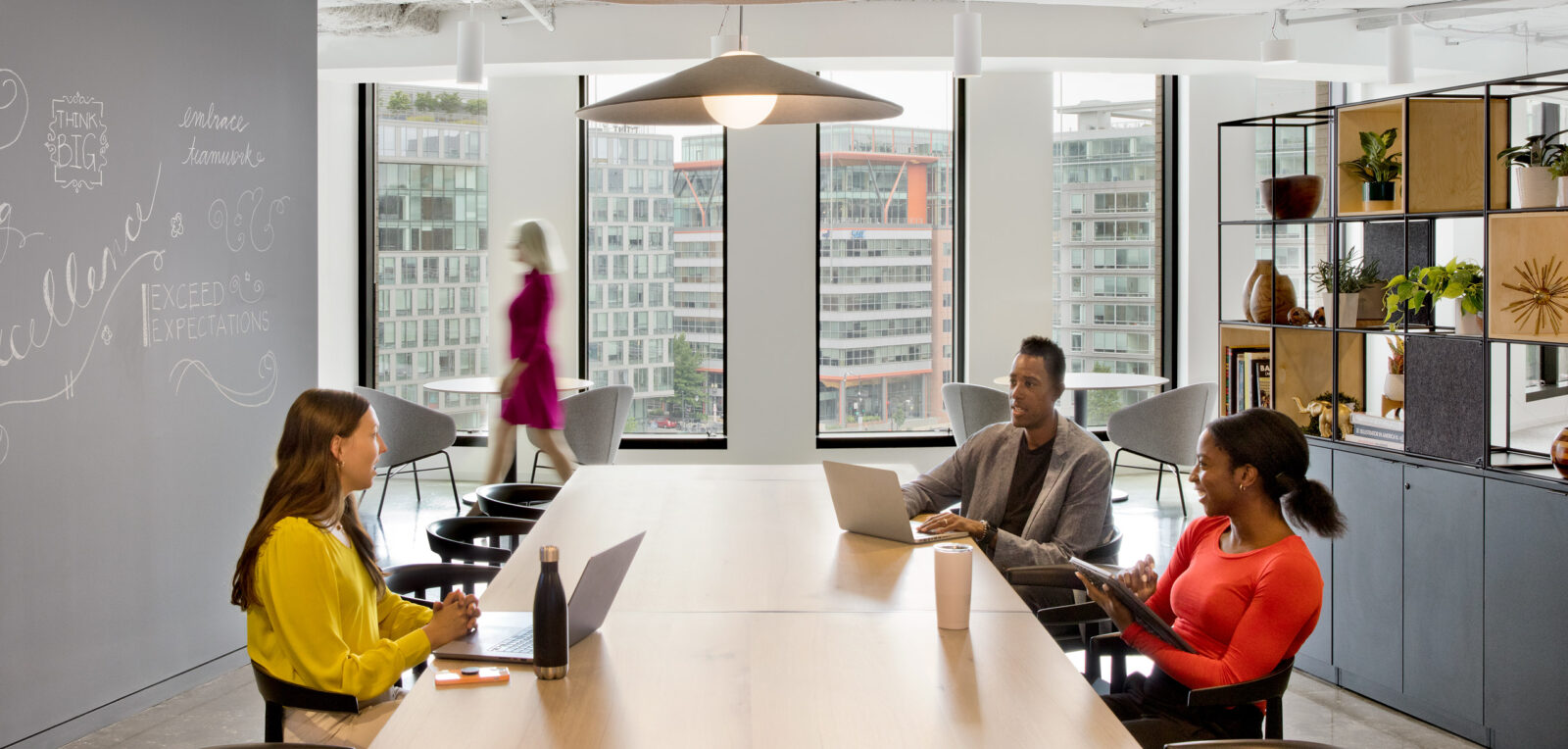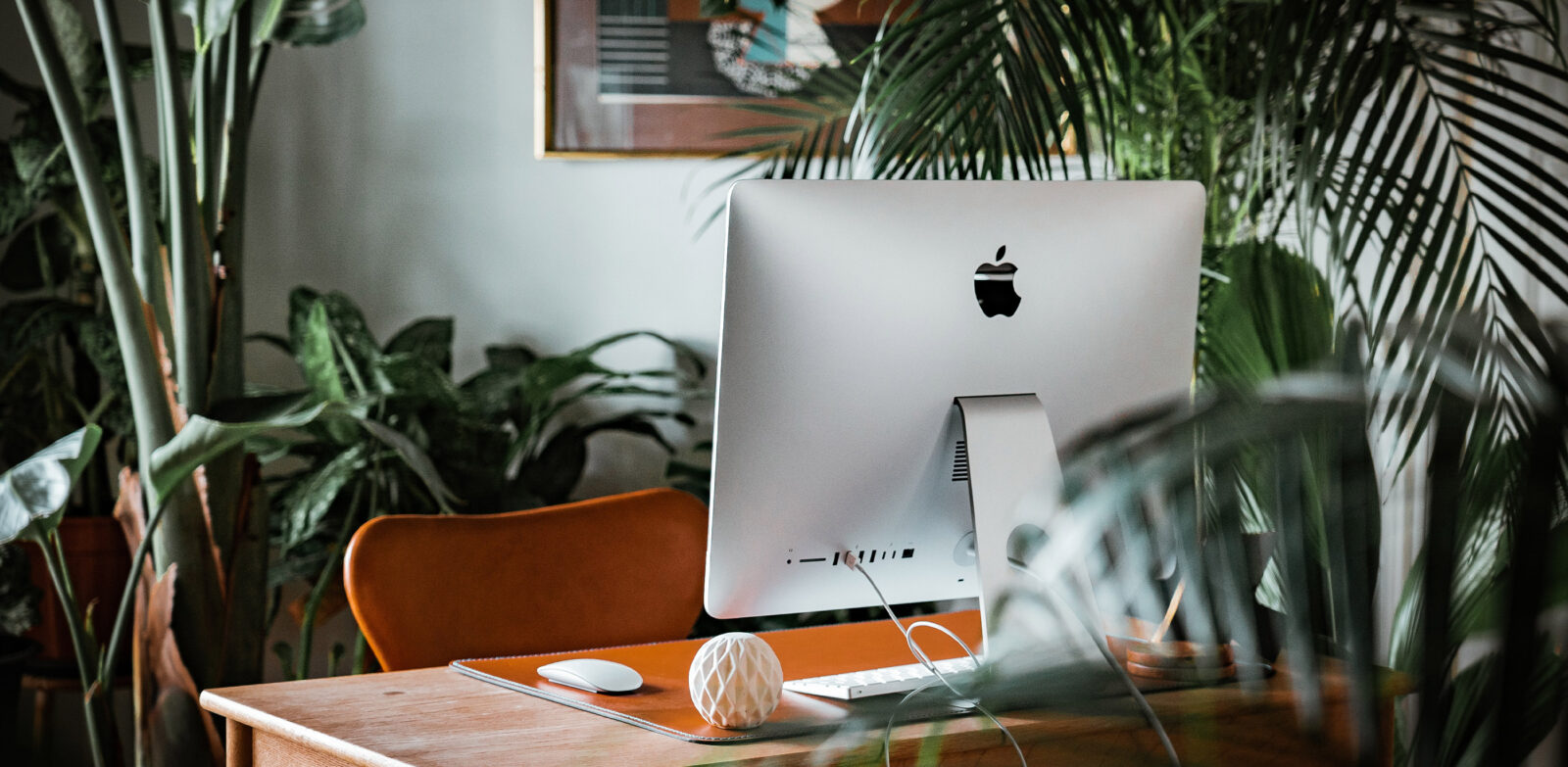 the second phase of the yards expansion is underway
Extending its unique point of view to the workspace, The Yards touts itself as the most liveable, workable and walkable neighborhood in DC. Offering the convenience of Metro, easy access to downtown DC, and the exceptional and invigorating experience of the riverfront, The Yards is a place to do more than work – it's a place to thrive.
Phase II of The Yards will add a total of 3.4 million square feet of new development via 10 buildings, as well as 1,260 residential units, 1.8 million square feet of office space, and 33,000 square feet of waterfront green space. At that point, The Yards will be the largest waterfront development in the DC area, spanning 48 acres in total, with six waterfront acres, two million square feet of office space, 3,400 residential units, and 7.5 acres of park area.
explore all leasing opportunities
The yards today
22,500+ Population (2024)
34.2 Average Age
35,315 Daytime Population
71% Bachelors Degree
330K SF Office
223K SF Retail
1,700 Employees
31 Tenants
the yards tomorrow
1.8M SF Office
500K SF Retail
9,000 Employees
80 Tenants
office leasing opportunities