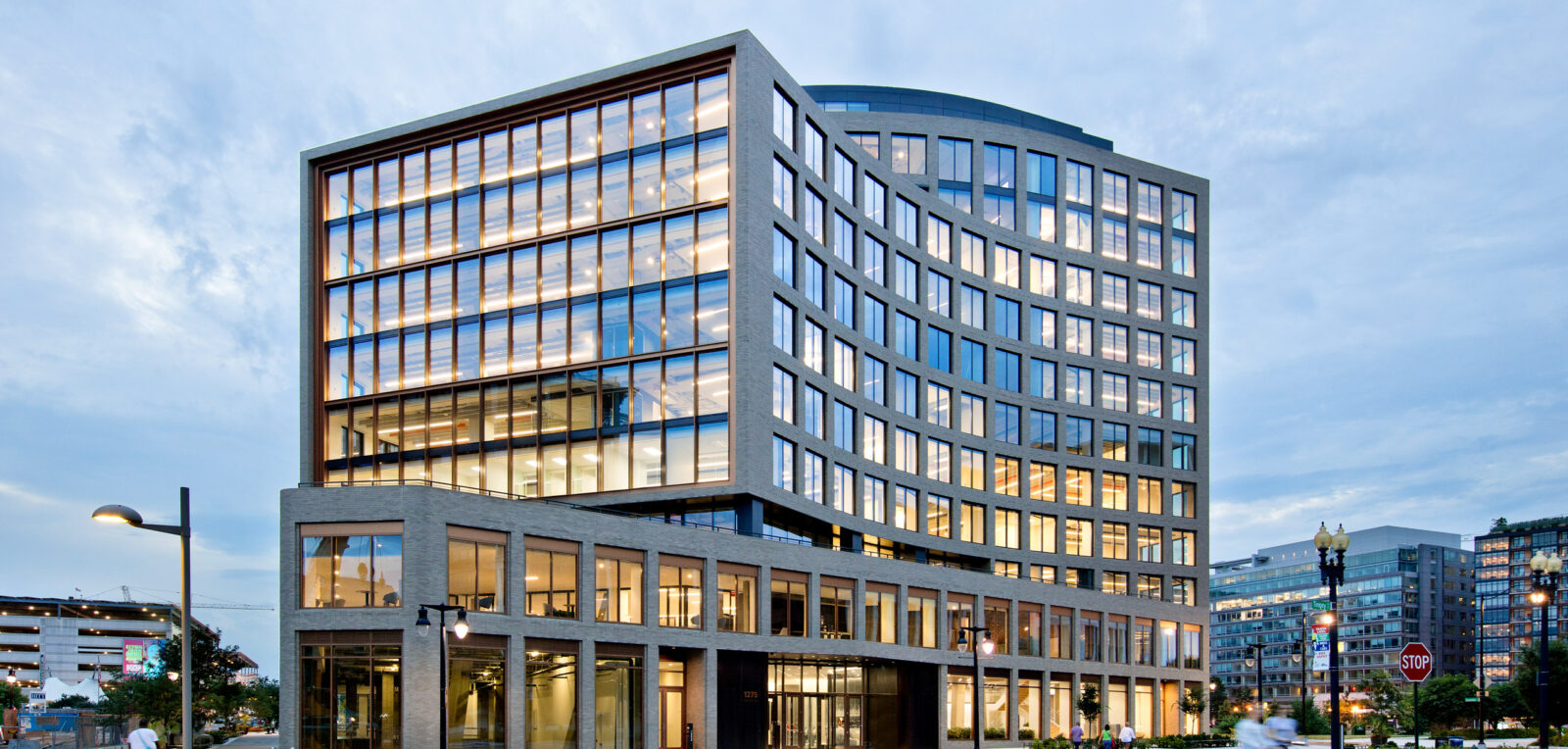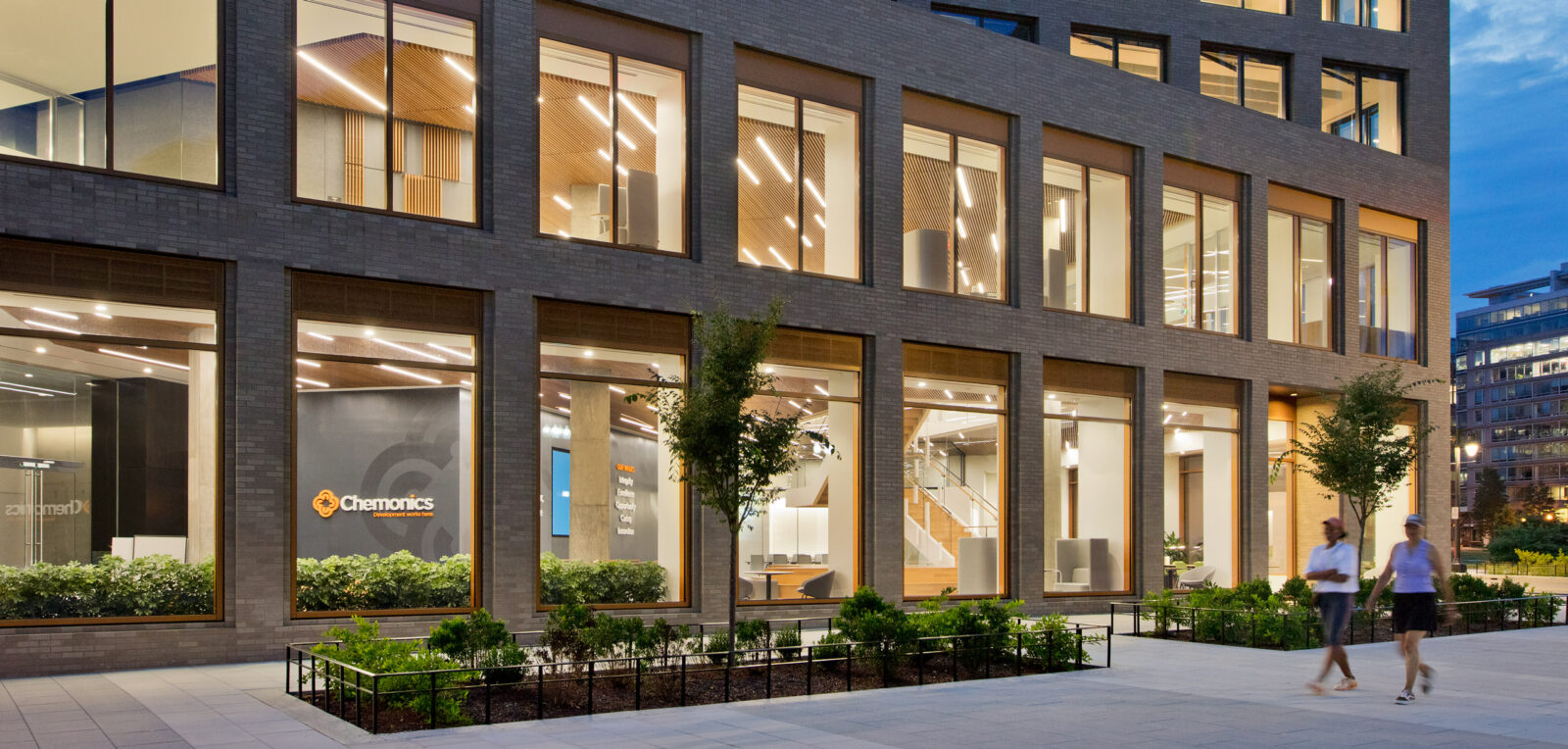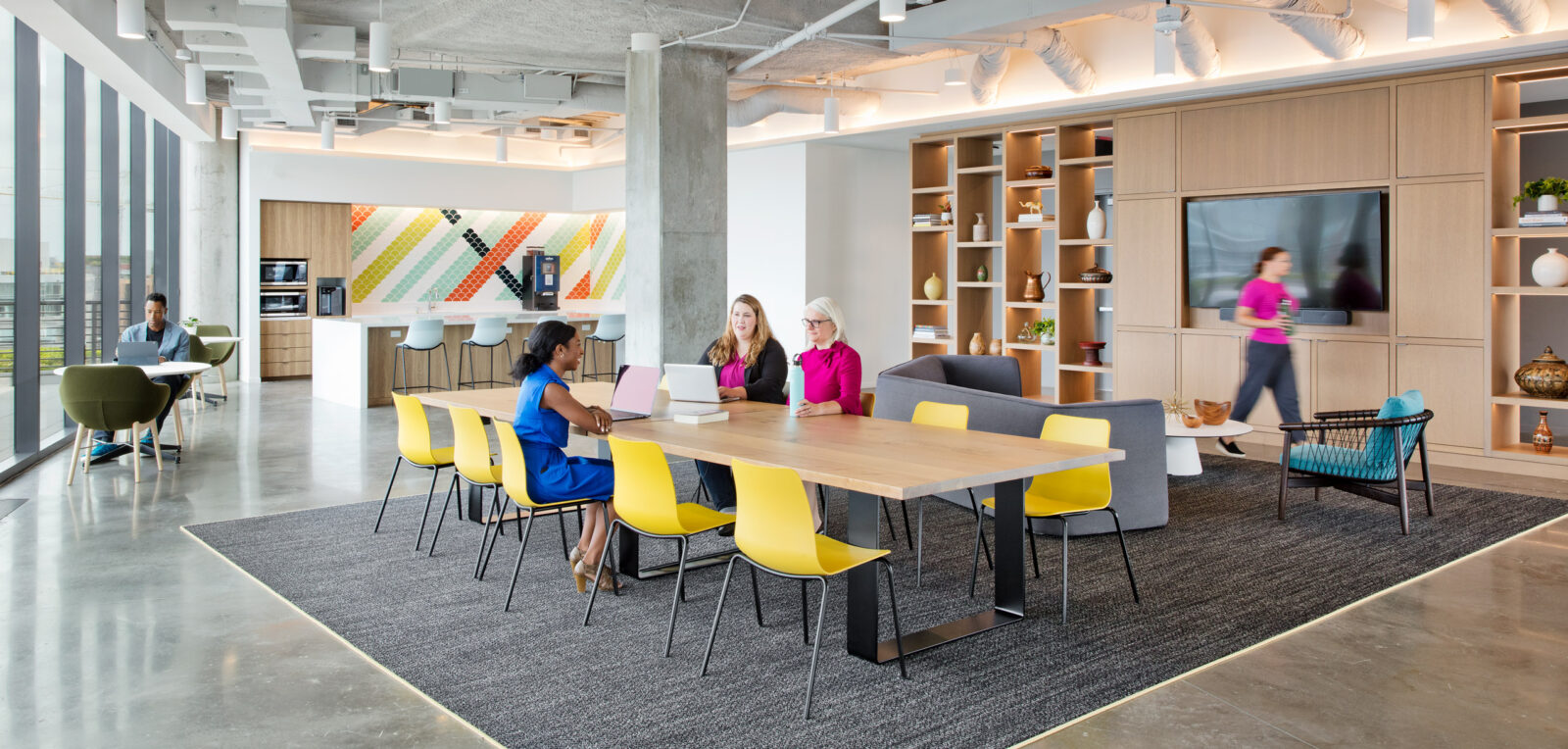 chemonics
Chemonics International fully occupies the f 11-story Class-A office building designed by Gensler Washington, D.C. which includes ground-level retail, several levels of outdoor patios and green areas, adaptable meeting areas that can be used by the community, plus two levels of below-grade parking. Chemonics is home more than 1,200 employees specializing in fields ranging from agriculture, economic development, environment, education, finance, health care, IT, and supply chain logistics.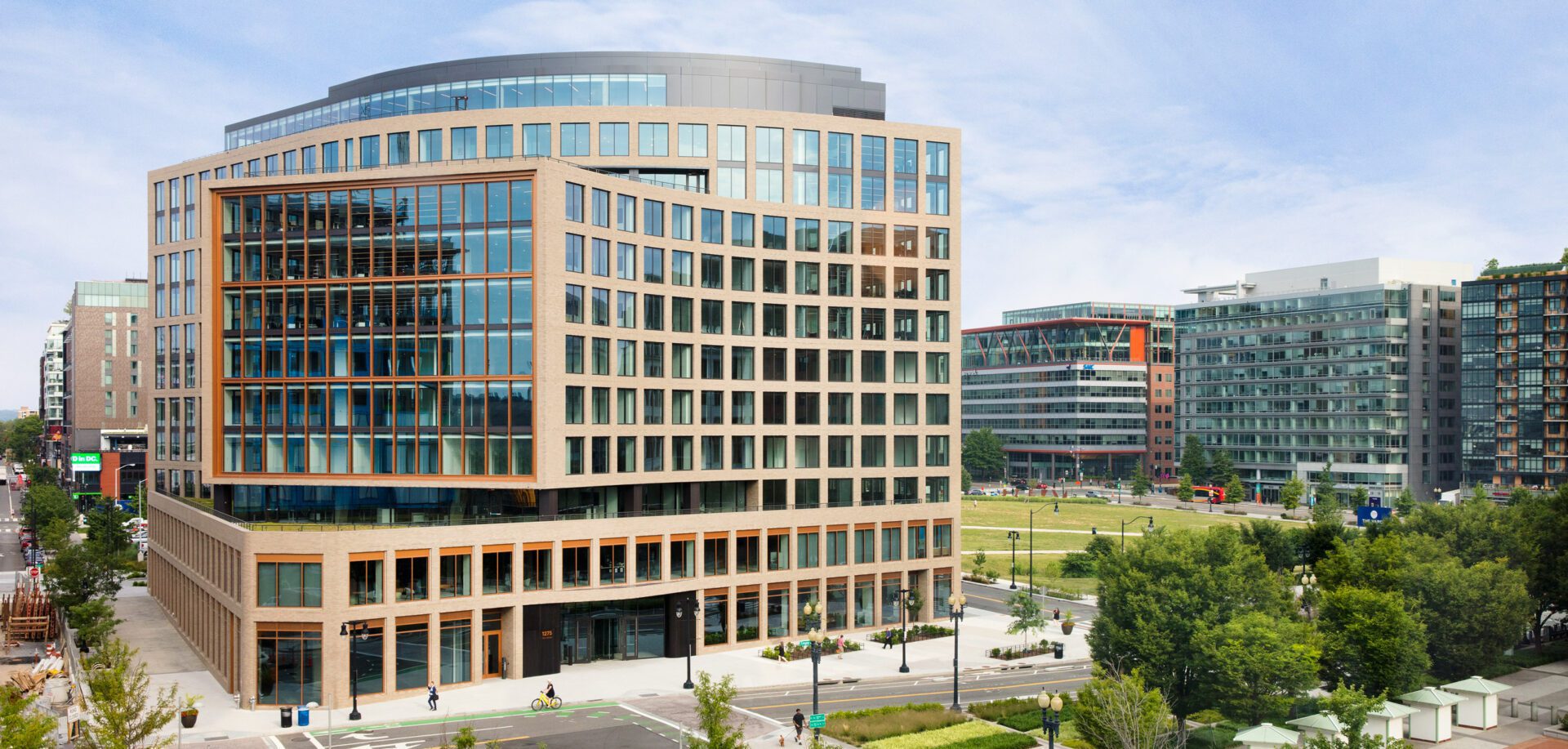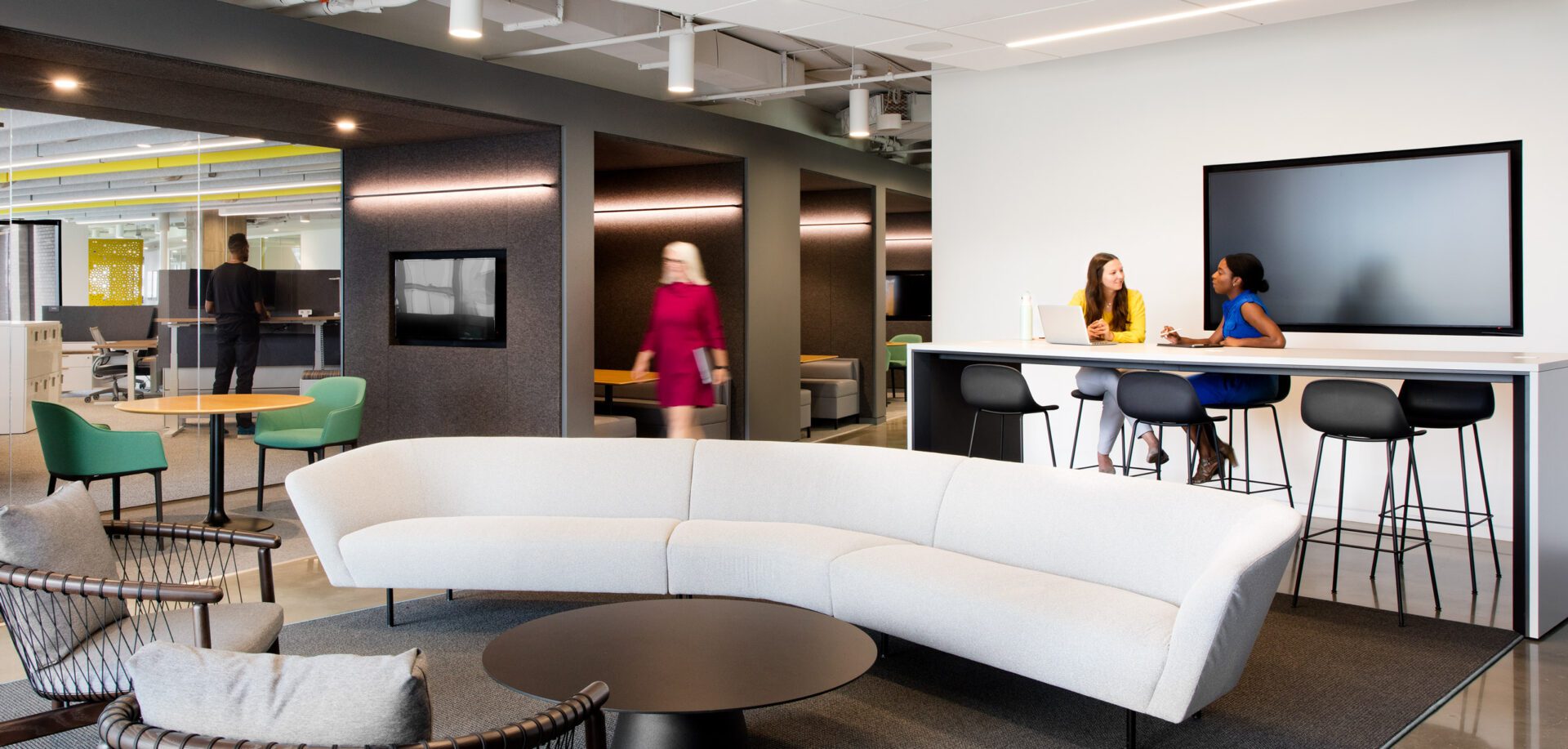 prime retail spaces are available!
---
The Yards is home to top-of-the-line retailers and a rare mix of assets — a picturesque waterfront, acres of open green space, and a diverse array of residences and workspaces — making The Yards the go-to spot for the next generation of Washingtonians.
explore all leasing opportunities
office leasing opportunities