Jul 1–2, 2023
District Winery – Red, White, & Bubbles Wine Tour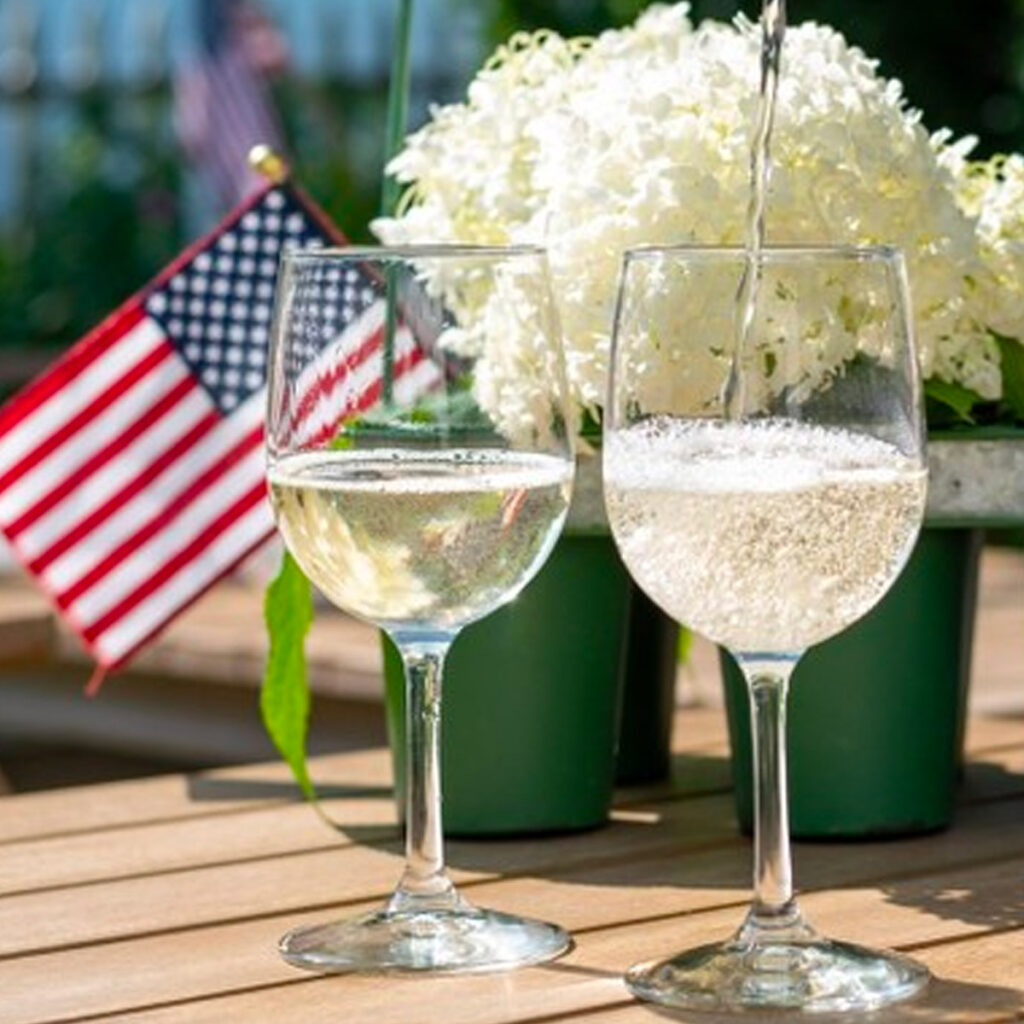 It's a Fourth of July celebration at District Winery. On Saturday, July 1st and Sunday, July 2nd immerse yourself in a tantalizing lineup of 6 exquisite wines that will make your taste buds tango! From the crisp and elegant 2017 Blanc de Blancs to the lively and refreshing 2021 Albariño Pet Nat, each sip will transport you to wine paradise.
1 Hour Sessions @ $45
Times Vary
Dates & Times are subject to change. Please check official event link above prior to arrival.