Jul 12–15, 2023
Shilling Canning Company – 4th Anniversary Celebration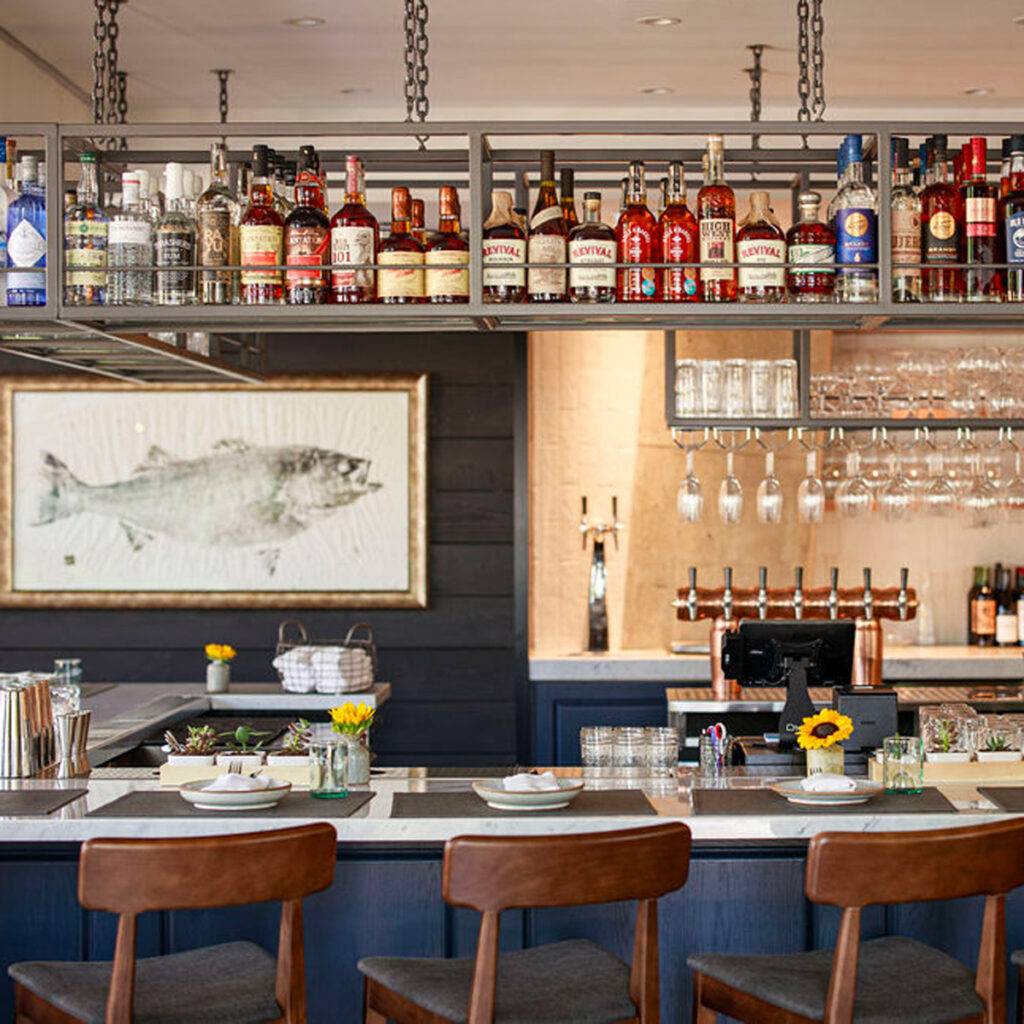 It's time to celebrate! Reserve the 7-course Chef's Counter experience and enjoy complimentary pours of Chandon Blanc de Pinot Noir (+21) during dinner service, and also receive a special take-home gift at the conclusion of your meal. The take home gift will feature two key elements of the Shilling Canning Company culinary ethos: a bundle of seasonal herbs for home use and a bottle of house-made hot honey!

July 12 to 15
Chef's Counter Experience for Dinner Service.
Dates & Times are subject to change. Please check with retailer prior to arrival.