Aug 9, 2023
Steadfast Supply – Manifest It!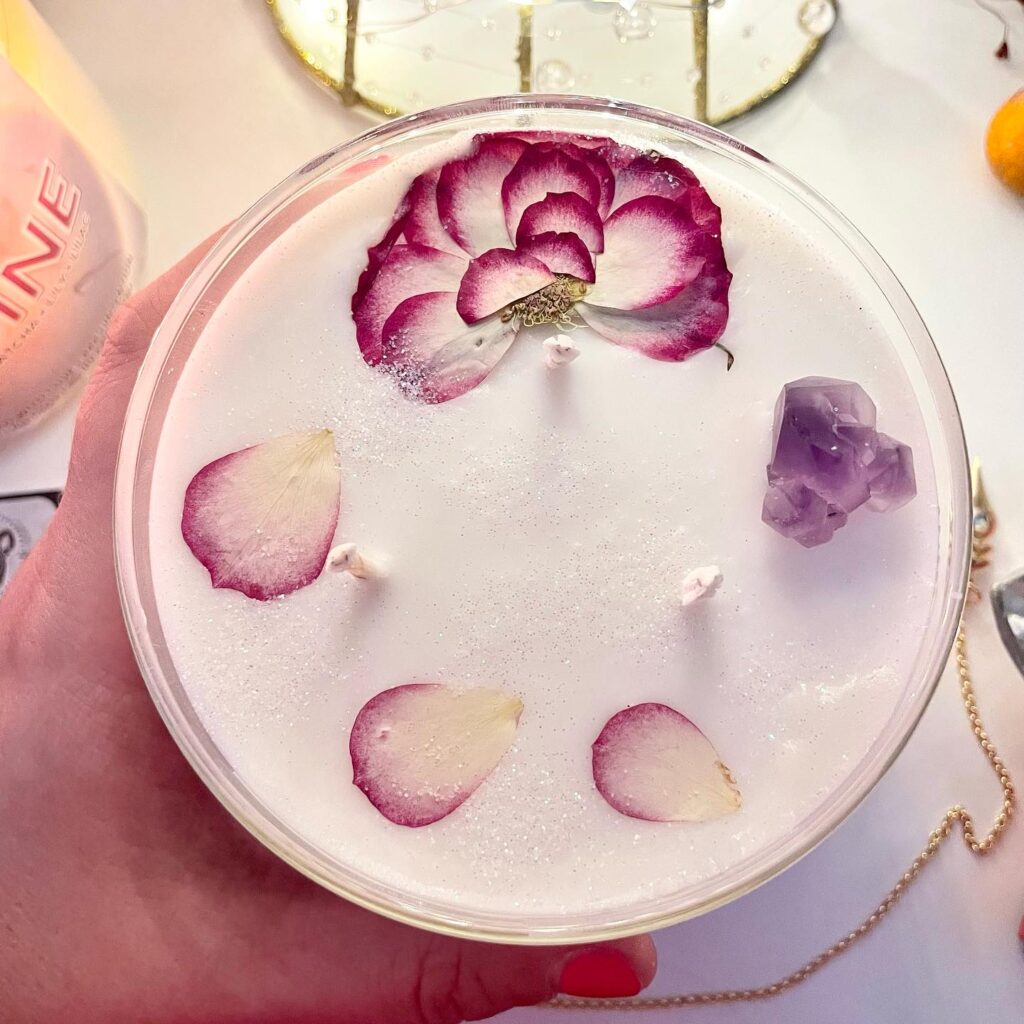 Join us for an intimate evening of intention setting, sound healing, and Reiki – led by Michelle of Fire and Bloom and Lexi of The Healing Circle. This intimate event will begin with introductions around the circle. Crystals will be provided, and guests will select their crystal that will be used in their personalized intention candle. During a brief and guided meditation, a clear intention will be set with the crystal through visualization.
Event Schedule:
7:00- 7:20 Introductions around the Circle
7:20-7:45 Intention Setting Meditation & Crystal Selection
7:45-8:00 Candle Pouring
8:00-8:45 Sound Healing + Reiki
8:45-9:00 Candle Decorations & Farewell
This is a ticketed workshop. Kindly, click on link below to purchase your tickets.
Dates & Times are subject to change. Please check with retailer prior to arrival.