Aug 26, 2023
Steadfast Supply – Tarot Cards, Coffee and Shopping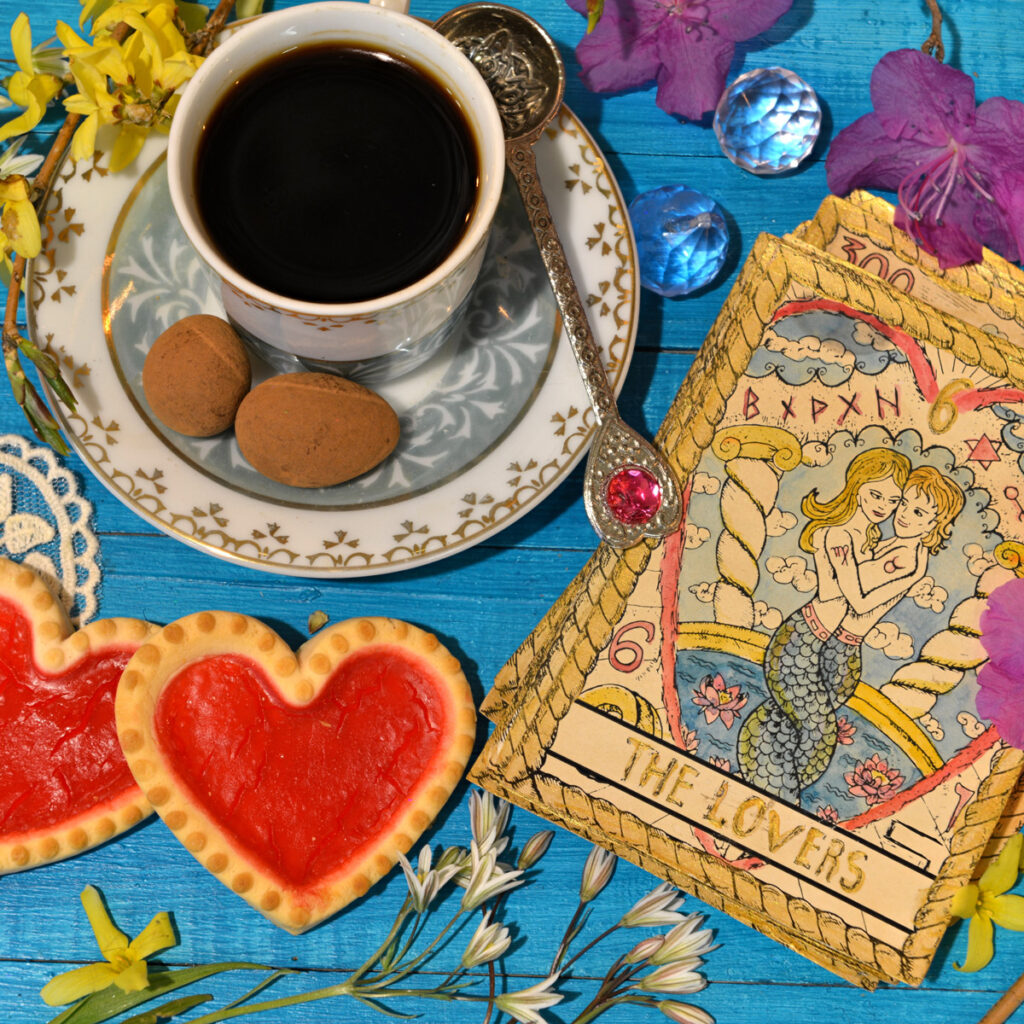 Join us for a day of shopping, tarot card readings, and sweets! Start the afternoon by browsing our unique selection of home and fashion accessories, while also visiting our permanent jewelry table. Then, take a break for some coffee and sweets, and receive a tarot card reading. Our experienced reader will use her cards to give you insights into your past, present, and future.

This is a FREE event to attend
12PM to 4PM
Dates & Times are subject to change. Please check with retailer prior to arrival.