Oct 4–25, 2023
District Winery – October Trivia Night!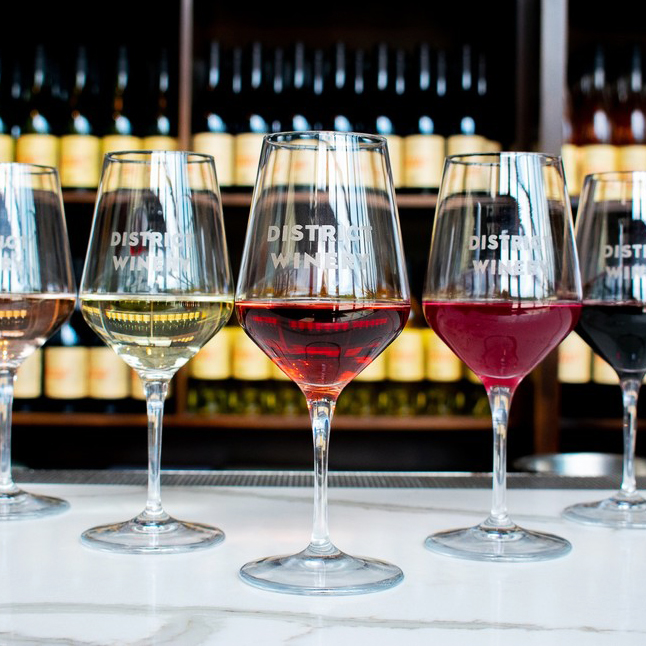 Are you the wine expert in your group? Or maybe you always pay attention to what your favorite characters are drinking? Grab your smartest friends and come join us on Wednesdays for Wine Trivia!
Our host will test you on basic winemaking, wines of the world, and even wine in pop culture. The best part: enjoy tastings of our wines with each round! The questions will change every week. Play individually or as a team. The winner gets a special District Winery-exclusive prize!
(Here's a hint before you join us: In Game of Thrones, where is Tyrion Lannister's favorite wine from?)
This experience includes:
Two glasses of District Winery wine
A guided tasting by one of our wine experts
One-hour trivia
Prizes to the winning team!
Dates & Times are subject to change. Please check with retailer prior to arrival.