Oct 26–29, 2023
District Winery – Spooky Sips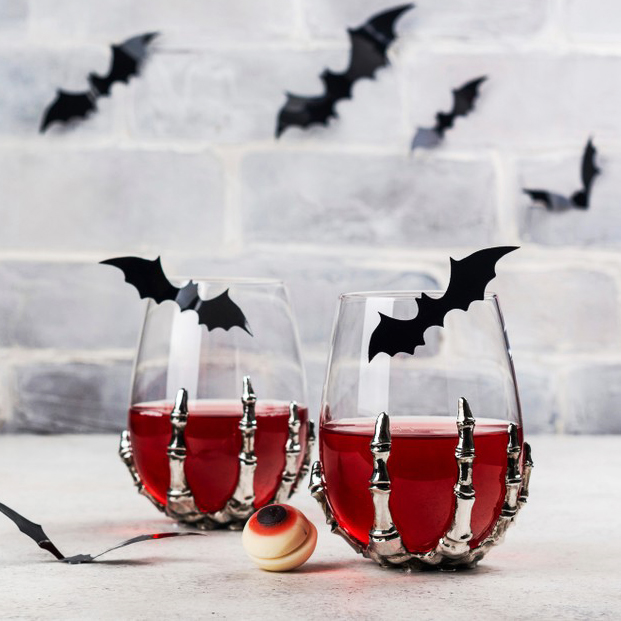 This Halloween, treat yourself to a wine and candy tasting. At Spooky Sips, you will taste your way through six combinations of our wine and the candy that it pairs best with. From our savory Sherry-style Oloroso to the bright & fruity Cuvée Noir, this is the perfect activity for wine & candy lovers alike.
Wine & Candy pairings will include:
2020 Fiano | Rice Krispies Treats
2012 Oloroso | Butterfingers
2022 Rosato | Twizzlers
NV Cuvée Noir | Milky Ways
2017 Zinfandel | Mounds
2021 Muscat | Red Hots
Dates & Times are subject to change. Please check with retailer prior to arrival.