Oct 27–29, 2023
Silver Mirror – 1st Anniversary Weekend Celebration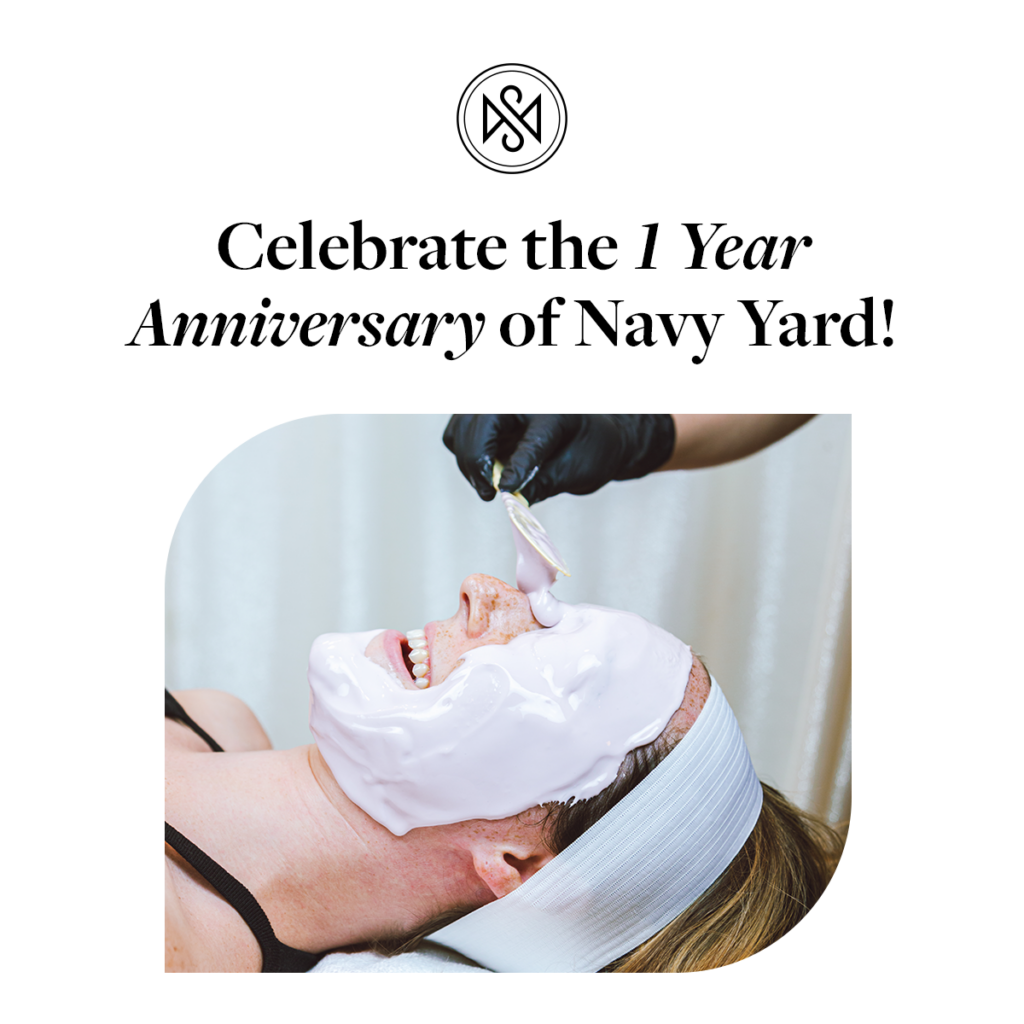 Get ready to indulge in a weekend of skincare bliss at Silver Mirror! Bring your friends & family to enjoy skincare education classes, free gifts and activities with our amazing partners. Prepare to be pampered!
This event is first-come, first-served.
Dates & Times are subject to change. Please check with retailer prior to arrival.