Nov 25, 2023
Steadfast Supply – Small Business Saturday Pop-Up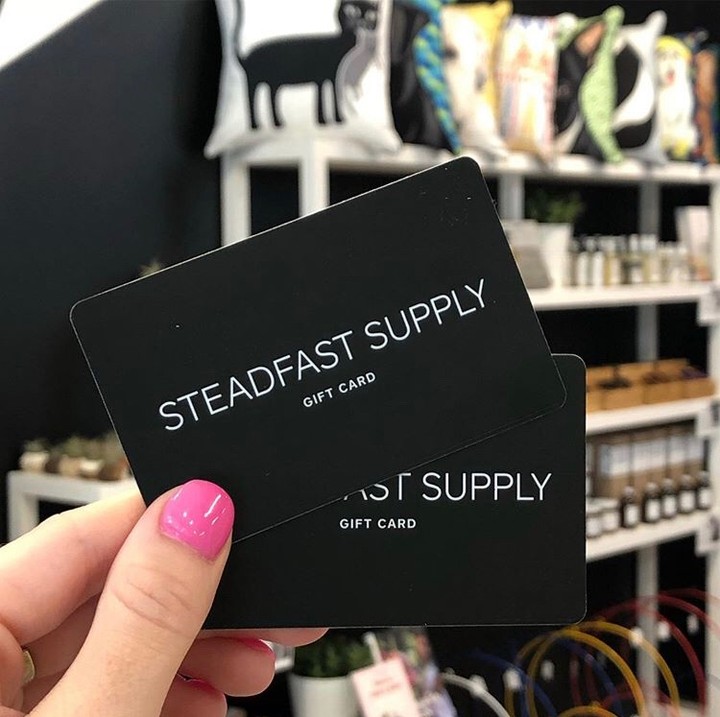 Join us for a day of shopping and fun in support of our local businesses! This event will feature a selection of small businesses from our beloved community, offering a variety of unique gifts and goods.
When you shop small, you are supporting your neighbors, your community, and your own values. You are helping to create a more vibrant and equitable economy, and you are also making a statement about what you believe in.
This is a free to attend event.
Dates & Times are subject to change. Please check with retailer prior to arrival.